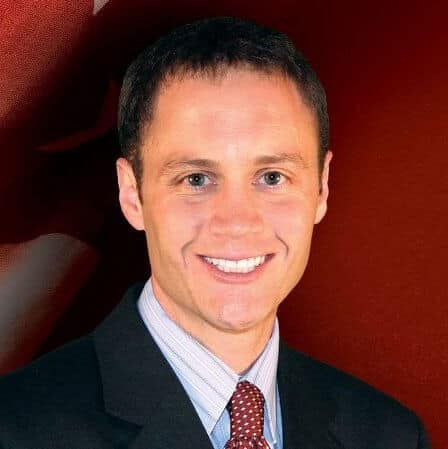 State Rep. Tom Leonard
By Brandon Hall
(Email him at WestMiPolitics@Gmail.com)
The race to replace Michigan Speaker of the House Kevin Cotter is heating up, with former Governor John Engler throwing his support behind State Rep. Tom Leonard.
Engler joins nearly 20 House GOP members publicly supporting Leonard, who is battling for the Speakership against State Rep. Rob VerHulen.
Leonard is the favorite, but sources say not to count VerHulen out, stay tuned...
VerHulen
_____________________________________________________________________
Brandon Hall is a lifelong political nerd from Grand Haven, and is the Managing Editor of West Michigan Politics.

>>>Email him at WestMiPolitics@Gmail.com

Facebook

Twitter
Photo By Darlene Dowling Thompson